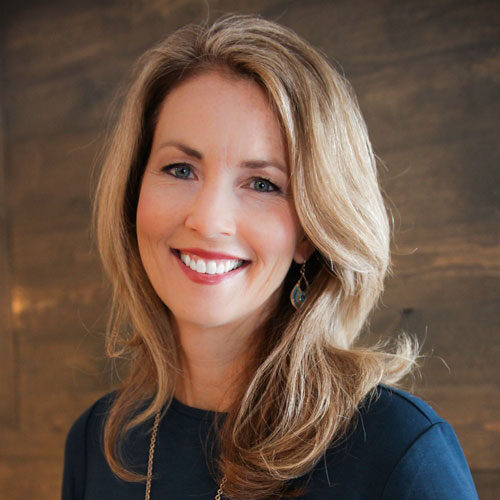 Professional Christian Leadership Life Coach, PCC, CPLC, Speaker, Writer
In 1987, I started my own electronic sales rep firm and have been in the high-tech electronics industry ever since.  I have seen many trends and technological breakthroughs, and worked with some pretty incredible individuals and companies over the past 31 years.  Having learned much in this corporate environment, my single great awareness is that I really enjoy people!  I am intrigued with people's stories, dreams, goals, and have always loved encouraging others to step boldly into their life!
I have also gained experience from being involved in the Cystic Fibrosis Foundation as a volunteer in many aspects.  I am currently the CF Foundation MN/Dakotas Chapter Board Chair, and I have worked for years as a public policy advocate, both locally at the state level as well as in Washington DC.  I also serve in the CF Learning Network that continues to this day.
My interest turned to coaching when I saw the impact in my own life. I knew this was my next adventure, becoming a professional life coach! I spent 3 years studying and being trained in my spare time, and have now been certified in February 2018, as a Certified Professional Christian Life Coach at Professional Christian Coaching Institute. I also received PCC certification from ICF in July 2018.  I am governed by the ICF Code of Ethics, and will continue to pursue the next certifications available including PCC and then MCC through International Coaching Federation (ICF).
In my coaching, I focus on my clients as a whole person...
Depending on your needs, we will address a variety of aspects of your life, and I feel it's helpful for my clients to know a bit about me as well - professionally and personally - to understand where I've been, what I've come through, and where I'm going.
As a little girl, I always wanted to be "known" and that has long come under assault.  I wanted friends to know me, the real me, and to be satisfied with who I was, not who they thought I should be. I remember at age 5 being okay with another girl not wanting to be my friend and thinking it was fine and didn't affect my perception of myself.
Then my world changed dramatically – my parents' marriage suddenly (in my perspective as a 5 year old) changed and I was no longer safe. My dad left, parents divorced, and through their pain of trying to figure it all out in new relationships, I experienced trauma and abuse that went unreported for decades… all I thought was real and safe, had vanished. From that vantage point, I began a new journey… a journey through survival from some pretty awful things. In that space, I learned to adapt often to stay "safe" and lost much of the true "me".  Through many years of healing, I have walked up and out of that survival function of existing and have been able to see with tremendous clarity in many aspects of my life.  The journey is the blessing, and I am continuing to learn more each day. I anticipate my future with excitement and joy to see what the "next" brings!
This is what I want for all people. To be aware of their Truest Self, as designed by God, and to be able to embrace it, operate in it and celebrate it!  There is so much that comes against our identity in this world, and to equip others to see the obstacles, lies, and barriers clearly is my greatest joy!
KIND WORDS FROM CLIENTS, COLLEAGUES AND PEOPLE I LOOK UP TO
"I have had the privilege of observing Pam Mertz interact with coaching recipients in the context of training professionals to represent the benefits of effective medical technology.  She combines several attributes that show through her approach.  They include superior content expertise, highly effective communications style, and perhaps most importantly, a sensitivity to the specific needs of the recipient.  In our medical device training process that Pam has been a part of for several years, she consistently receives strong positive feedback from the individuals she is working with.  It is a privilege to offer this endorsement of Pam as a professional coach."
"Pam listens. She hears beyond the words and responds in truth and wisdom with a sensitivity that brings comfort. I have known Pam for several years and feel grateful that she is in my life. She is a safe confidant who seeks to understand and walks alongside as a support for both celebrations and trials."
"I have looked to Pam for advice for many years.  She has never disappointed. She has a wealth of experience to draw on and  is gifted with remarkable wisdom. I am fortunate to count her as a friend and advisor."